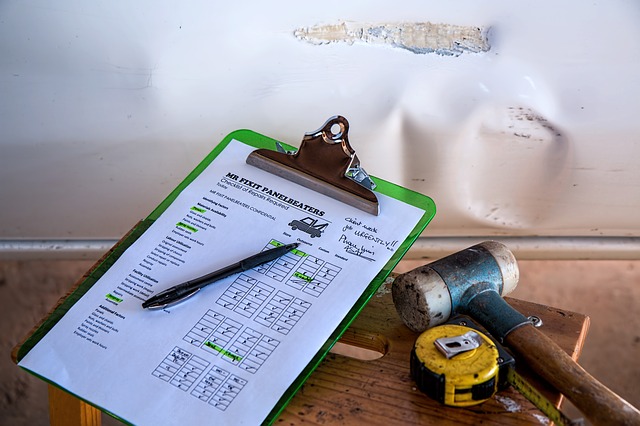 It is that time you need to visit the garage again to get your car fixed, some repair and servicing too. There are, however, some aspects you need to consider, if at all you want to get the best out of the auto mechanic's service. Communication is key here, while being realistic and giving the mechanic time are all the same important.
Communicate Properly.
 The better a consumer is able to convey to a mechanic what's wrong with his or her vehicle the easier it is for a technician to diagnose and fix the problem. It's a good idea to write down ahead of time what ails your ride, noting specific sounds, sensations, leaks and smells, and when and how often they occur.